Complimentary Full Breakfast
Start your day strong with D. Hotel Suites & Spa's complimentary breakfast, with several delicious breakfast options.
Be sure to check out our casual and fine dining options right next door at Delaney's Grill and The Mick. Or relax in your room and have dinner brought to you. The menus of both restaurants are available for evening room service.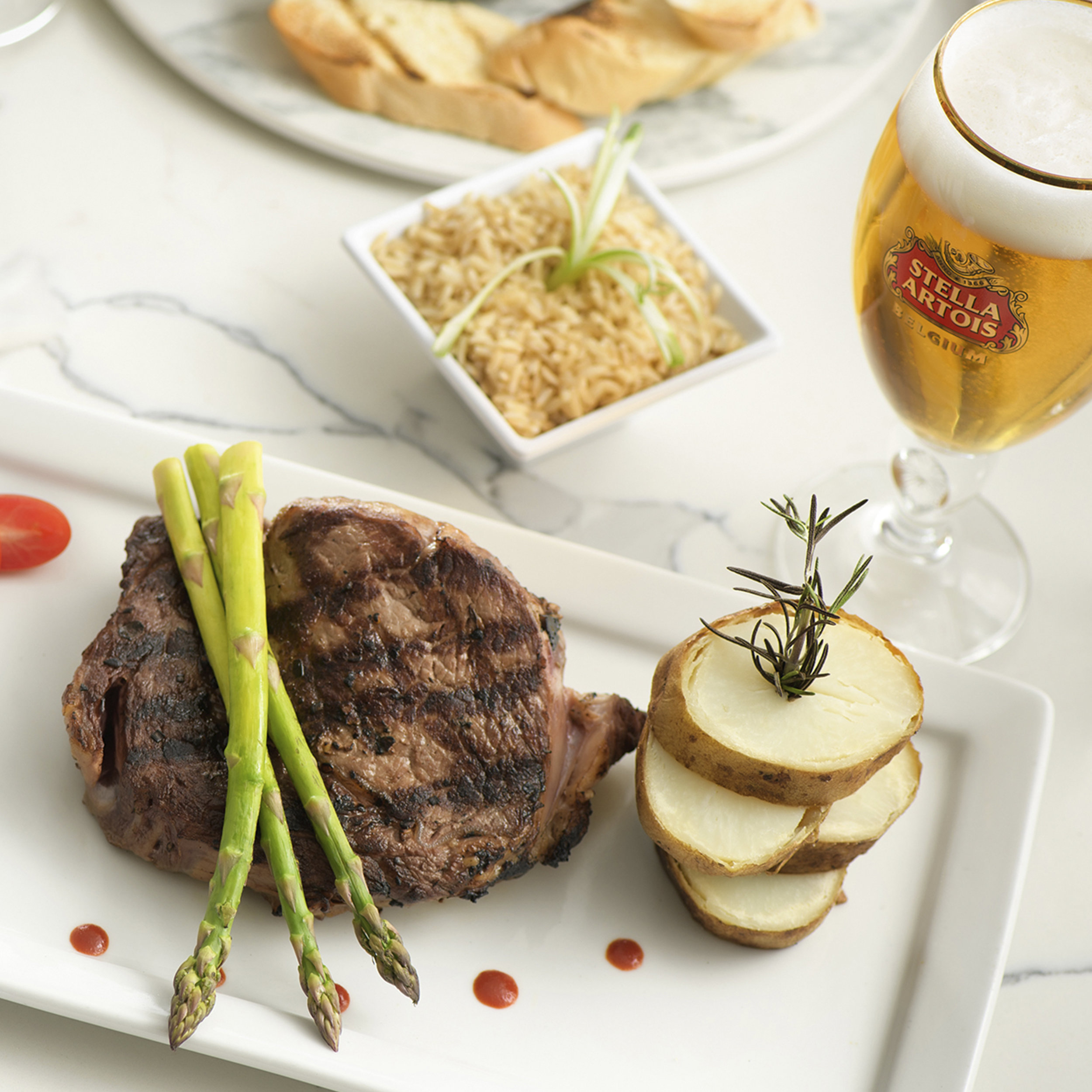 Delaney's Grill is where you go for heaven's steak. The best steakhouse in Western Massachusetts features 100% Black Angus beef from cattle raised on small farms and fed an all-vegetarian diet to promote superior marbling and outstanding flavor. The Grill also offers a great selection of fish, pork, chicken and vegetarian options.
More than just the Pioneer Valley's best casual restaurant, The Mick is a place to get together with friends for a drink, listen to live music or compete in our weekly trivia contest. And our menu always features an incredible selection of burgers and casual fare as well as rotating specials that change on daily basis. The Mick also has a kids' menu with a wide variety of options.
For more lunch and dinner options, D. Hotel Suites & Spa is conveniently located near many top restaurants in Northampton, Amherst, Holyoke, Springfield, West Springfield and Chicopee.